The Healthy Fathering Collaborative believes in supporting and empowering fathers to develop their assets as nurturers, caregivers and providers of their children. Learn more about
how we define a healthy father
. The HFC is a leader in the Asset-Based Fatherhood Movement. Check out
our lifespan of fatherhood model
.
White Ribbon Campaign
Fathers Read Aloud!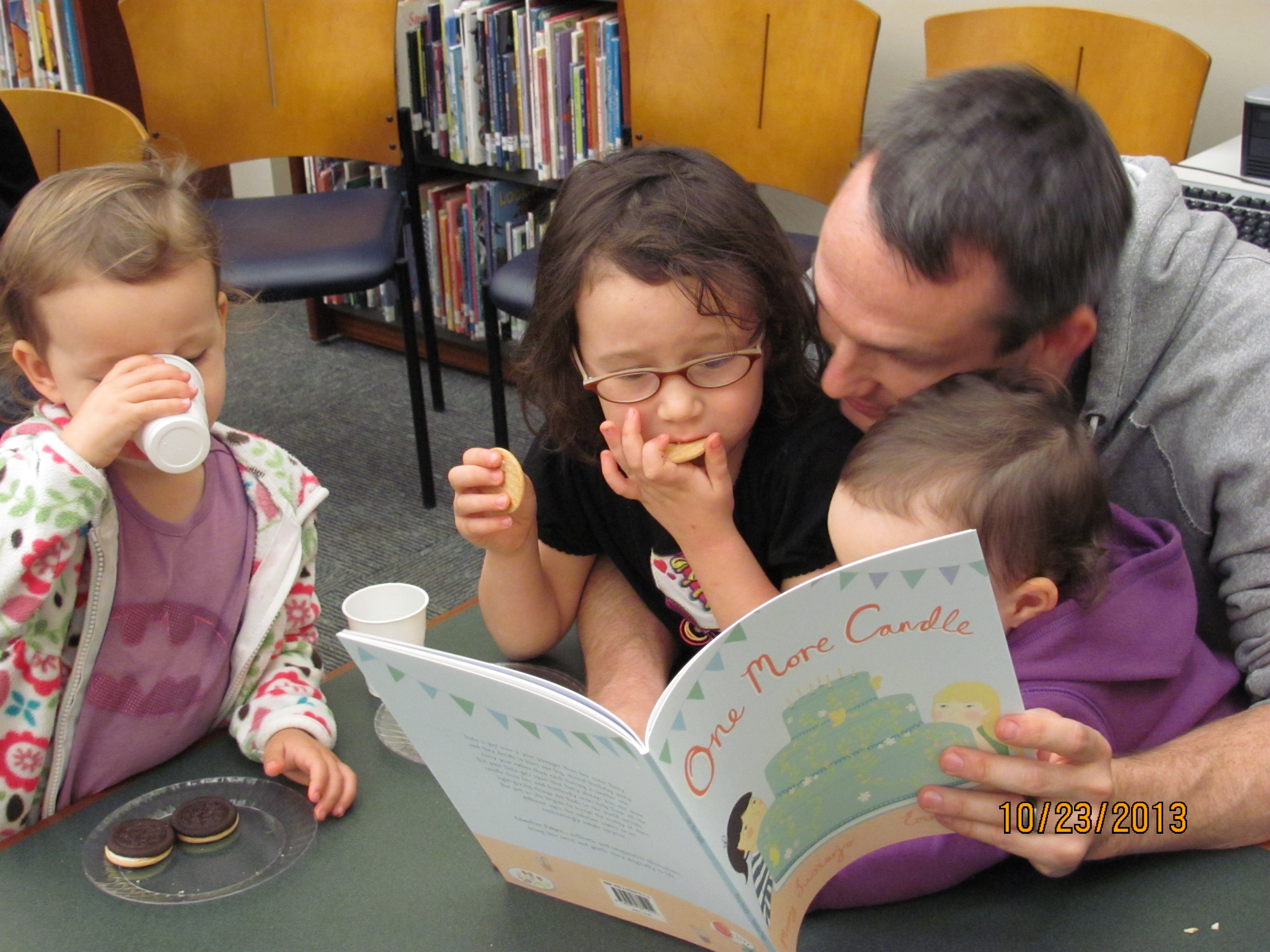 We believe that healthy fathers spend time reading to their children regularly! Their children reap enormous benefits and it is a wonderful way to develop a meaningful father-child bond.
So this year we are sponsoring Fathers Read events in some local schools and early childhood programs.
Participants will receive a copy of One More Candle, a wonderful book that was donated to us by the author, Merry Susiarjo.