The Healthy Fathering Collaborative believes in supporting and empowering fathers to develop their assets as nurturers, caregivers and providers of their children. Learn more about
how we define a healthy father
. The HFC is a leader in the Asset-Based Fatherhood Movement. Check out
our lifespan of fatherhood model
.
White Ribbon Campaign!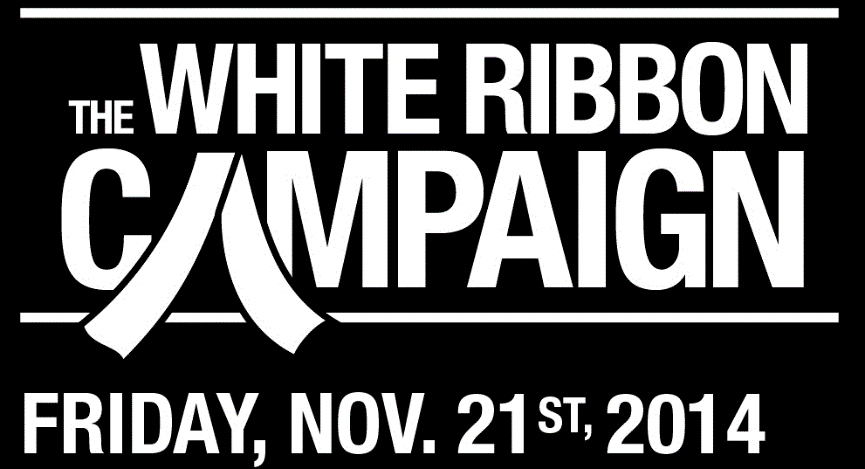 The Domestic Violence and Child Advocacy Center, Passages Connecting Fathers and Families and the Healthy Fathering Collaborative invite you to participate in the 4th Annual White Ribbon Campaign in Greater Cleveland, on Friday November 21st.
We invite you to wear a white tie or ribbon on that day and take a public stand against violence against women, children and intimate partners and to join us for a Public Rally on the steps of the Cuyahoga County Domestic Relations Courthouse, 1 Lakeside Avenue at 12 noon.
The White Ribbon Campaign is a global violence prevention movement observed in over 60 countries.
Wearing a ribbon is a simple action with a profound meaning...
Please take a stand by signing up to participate. Wearing a ribbon is a commitment to the pledge that you will never commit, condone or remain silent about violence against women, intimate partners or children.
After you sign up (or if you have already signed up), please us help by recruiting your family, friends and colleagues to sign up as well. Then organize your workplace, community group or faith organization to participate as a group.
Fathers' Reading Matters!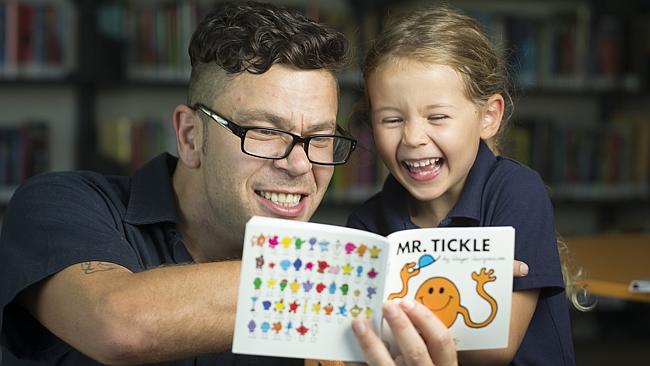 We believe that healthy fathers spend time reading to their children regularly! Their children reap enormous benefits and it is a wonderful way to develop a meaningful father-child bond.
So this year we are collaborating with Little Free Libraries of Cleveland to install four new libraries at five of the CMSD investment schools: Case, Luis Munoz Marin, Robert H Jamison, Anton Grdina and Michael R White
Please Donate Now to help us fill these new Little Free Libraries with books for dads, moms, caregivers and children!
Please Follow and Support Us!