The Healthy Fathering Collaborative believes in supporting and empowering fathers to develop their assets as nurturers, caregivers and providers of their children. Learn more about
how we define a healthy father
. The HFC is a leader in the Asset-Based Fatherhood Movement. Check out
our lifespan of fatherhood model
.
Take a Stand Against Violence!
White Ribbon Day is Friday Nov 17th!

Sign up to participate here
WHITE RIBBON PLEDGE
I PLEDGE NEVER TO COMMIT, CONDONE OR REMAIN SILENT ABOUT VIOLENCE AGAINST WOMEN, CHILDREN AND INTIMATE PARTNERS.
FROM THIS DAY FORWARD, I PROMISE TO TALK TO FAMILY, FRIENDS AND CO-WORKERS ABOUT STOPPING VIOLENCE IN OUR COMMUNITY.
I PROMISE TO ENCOURAGE THEM TO DO THE SAME AND I PROMISE TO LEAD THEM BY EXAMPLE.
THIS WHITE RIBBON I AM WEARING WILL REMIND ME OF THIS PLEDGE.


For more information about the White Ribbon Campaign, Click here.
Fathers Walk is September 20th!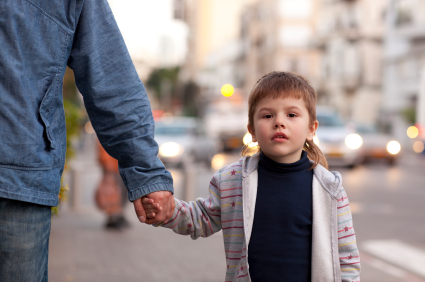 The successful annual Fathers Walk 2017 will be held Wednesday September 20th, 2017 at public, private, and charter throughout Cuyahoga County and in other Northeast Ohio counties.

Fathers are encouraged to to take their kids to school on this day and throughout the school year. Fathers, uncles, grandfathers, stepfathers, foster fathers, brothers and mentors all stepped up to support the education of children in their lives.

Search #NEOFathersWalk or #FathersWalk on twitter for inspirational videos and photos. Click here for more information!

Order Promotional Cards or Register Your School
Please Follow and Support Us!
---
---
We have the resources you need! You can now
SEARCH for programs
on our website our look through the pages in our
Programs for Fathers
section.
Have you heard about our White Ribbon Campaign? Take a stand against violence and sign-up now!