The Healthy Fathering Collaborative believes in supporting and empowering fathers to develop their assets as nurturers, caregivers and providers of their children. Learn more about
how we define a healthy father
. The HFC is a leader in the Asset-Based Fatherhood Movement. Check out
our lifespan of fatherhood model
.
White Ribbon Day Friday November 18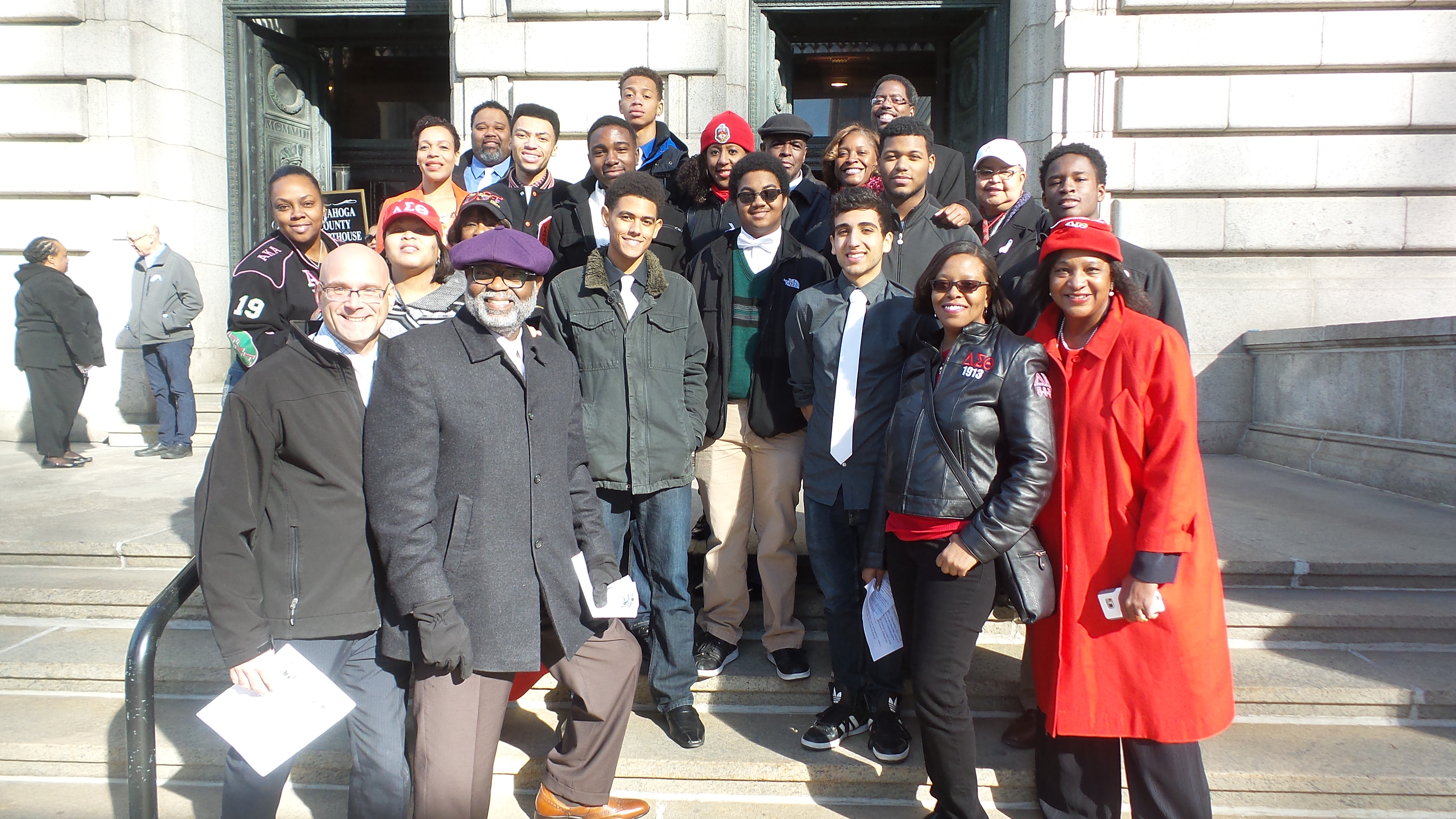 Take a public stand against violence on Friday November 18th.
Men, women and youth are all encouraged to wear a white tie or white ribbon on White Ribbon Day to take a strong, positive and public stance against violence against women, men, intimate partners of all genders and children. Wearing a white ribbon is a personal pledge to never commit, condone or remain silent about violence against women, men, youth or children.
The White Ribbon Campaign (WRC) is the largest effort in the world of men working to end violence against women, observed in over 60 countries. Our local campaign also focuses on violence against children and all intimate partners.
Click here for more information
Fathers' Reading Matters!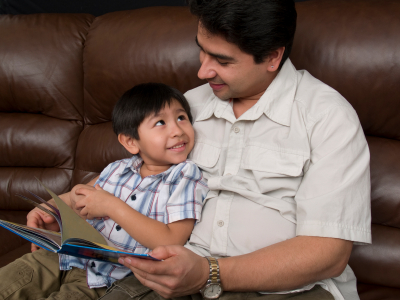 We believe that healthy fathers spend time reading to their children regularly! Their children reap enormous benefits and it is a wonderful way to develop a meaningful father-child bond.
Research studies done across the globe have found a direct connection between fathers reading to their children and cognitive and language development, reading, school success, emotional health, and mental health. Many of studies have also suggested that fathers are more strongly linked to early language development and social emotional development in early childhood. Click here to learn more...
Children are more successful when their fathers read to them 20 minutes a day!
Please Follow and Support Us!